Title Loans In Costa Mesa
Apply now with Express Car Title Loans to get a same day title loan in Costa Mesa, CA. Bad credit is ok and keep driving your vehicle!

Apply Now To See How Much Cash You Can Borrow With A Title Loan
We Offer Same Day Title Loans In Costa Mesa
We know how difficult it can be to get a 24 hour loan here in California. Apply with a bank lender and it will take weeks to process your application and that's if you have perfect credit. For those with low FICO scores have you looked into a title loan? Express Car Title Loans offers fast funding with online title loans of $2,500 to $40,000. You don't need great credit for these secured loans and the underwriting process is fast and straightforward. Customers in Orange County can apply online with us and get their funds within a few hours of applying. All you need is a vehicle that's paid off and income verification. With those two requirements we'll confirm your loan amount and get you approved.
APPLY ONLINE
It takes less than 30 minutes to submit your info online and get a lending decision with us. All we need is your vehicle info and some contact details and we'll take it from there!
CALL US
We take applications over the phone and anyone in Costa Mesa can call us at 888-864-7180 and get their funds that same day. Complete your phone application in one hour or less.
MEET WITH US
Do you live in Southern California and are you looking for same day cash? We have offices in Orange County and we meet with customers in person during normal business hours.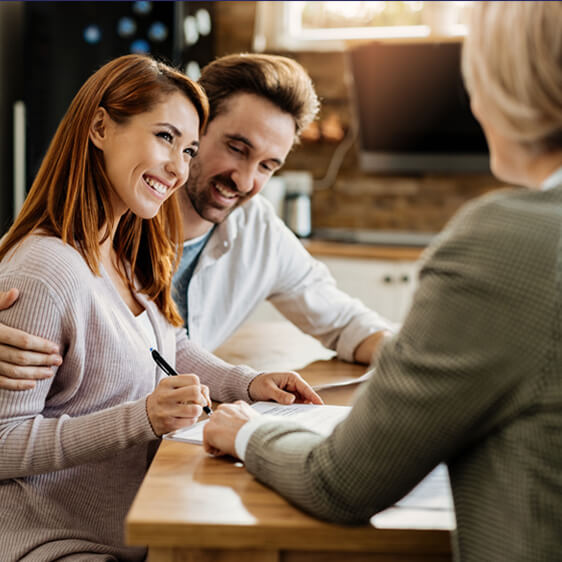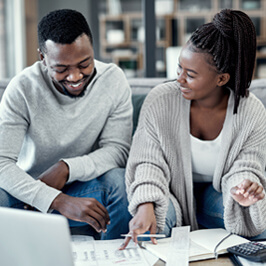 7
Years of experience in Costa Mesa
WELCOME TO Express Car Title Loans
Apply With Us To Get An Online Title Loan
At Express Car Title Loans, we know how difficult it can be to qualify for a title loan from a national lender. That's why we make it easy to apply online and most of our customers in Costa Mesa can pick up their funds in 24 hours or less. You won't need excellent credit to get approved and the main requirement for our loans is a lien free vehicle! Borrow $2,500 or more with equity in your vehicle and don't worry about your credit score holding you back!
Requirements For A Title Loan In Costa Mesa
Your vehicle must be paid off. You must own a car that's lien free and have a title that's in your name. Vehicles newer than 2015 have a better chance of qualifying, and most newer cars can be used as collateral if the mileage is 100,000 or less.
CA driver's license: These loans are issued in accordance with A California Finance Lender License. Therefore, we need to ensure that you're a valid state resident.
Income verification: Title loans are secured by your vehicle and that's often the most critical requirement. But we need to confirm that you can make the monthly payments. Please provide proof of income from your employer or another source like unemployment or bank records to verify your income.
What Happens After I'm Pre-Approved For An Online Title Loan
Once approved for a title loan, the lender will become the temporary lienholder on your car's title. That means the vehicle is still yours, and you can drive to work and wherever else you need to go. However, you first need to have the vehicle inspected by a licensed agent to confirm the car is worth the present resale value in Costa Mesa. We have inspection locations throughout Orange County, and you can meet with our agents on Harbor Boulevard or at any site near South Coast Plaza. We'll need to confirm the VIN and current mileage, and after that, we'll decide on the loan amount and other finance terms.
This can be finalized the same day you apply with Express Car Title Loans online or over the phone! You'll then sign the contract and hand us the pink slip to your car. The next and last step is for you to get your cash! Many customers choose to have the money sent to their checking account, and some would prefer to get the funds in person at any money order location in Costa Mesa. Whichever method you choose, it all starts with a fast application with Express Car Title Loans! So get started today online or call us at 1-888-864-7180 to cash out your equity!