Title Loan Refinance
Apply today with Express Car Title Loans and get cash for your vehicle's equity. We offer fast funding for your paid off car with loan amounts up to $25,000!

Apply Now To See How Cash You Can Get With A Title Pawn!
Refinance A Car Title Loan And What's The Process
A title loan refinance allows you to get a better deal with new terms and payoff amounts for your loan. A lending company will check your credit and pull a new report to ensure you aren't getting another title loan. New title companies have popped up throughout the country, so many people taking out title loans are now offered lower interest rates through refinancing options.
How Does A Car Title Loan Refinance Work And What Are The Benefits?
The process to refinance your title loan is rather similar to what occurs when you refinance a home or car loan. Often customers have high interest rates and unfavorable payment terms and look for better repayment options to repay the loan more quicker.  This type of loan benefits are obvious, as it's helpful to get out of debt faster and pay less in interest and fees throughout the lending term. Also, getting a lower monthly payment may be in your best interest if you're having trouble making payments on time. In this case, you'll repay the loan over a longer time, but refinancing can greatly benefit you if you can avoid defaulting.
How Much Money Can I Save By Refinancing A Title Loan?
You can save considerable cash when you apply to refinance your existing car title loan. You might be able to lower the interest rates and save thousands on payments and the overall principal balance. With many companies, you also make one monthly payment instead of making weekly or biweekly payments. These loans often require shorter payoff times as secured loans typically last six months before being paid off.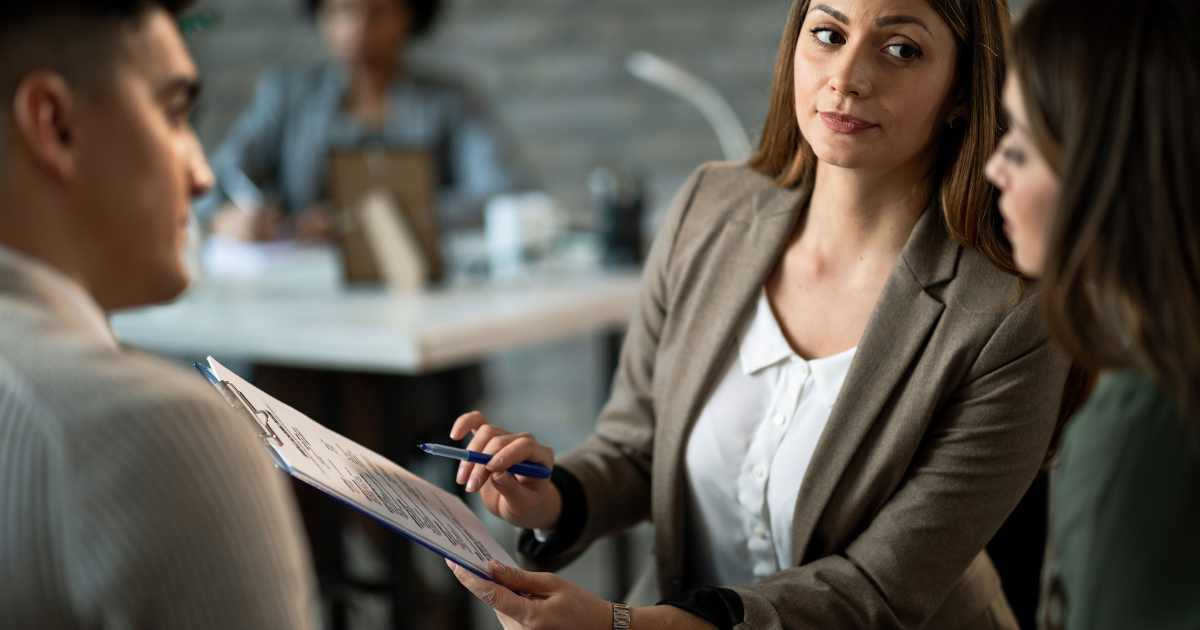 What Is Required To Get My Car Title Loan Refinance Started?
With most lenders, there is no credit check and that's the same with a refinance. You will likely need to be current on existing monthly payments and have a clear pink slip. There is no checking your current credit score when refinancing and requirements are minimal. This makes it easier for people with title loans to get re-approved.
How Much Will My New Monthly Payments Be?
One of the benefits of refinancing a title loan is that you can eventually make one monthly payment instead of making weekly or biweekly payments as the current contract requires. You can also gain an earlier payoff time by refinancing. It's not unusual for title loans to last for six months before they're paid off, but with a refi this period could be reduced to 30% or more in some circumstances. It all depends on your current rates and payoffs and how much you can save with the new financing terms.
Is There Ever A Time When I Should Not Refinance My Current Title Loan
Sometimes it doesn't make sense to apply for a refinance. This happens when you're rate is already low, think an APR below 20% or if you're close to paying off the original lender. In these scenarios, you likely won't see much of a benefit by refinancing your current loan and no lender will take on a refinance with such a small repayment term. A lender may offer you a new title loan, but that would not qualify as refi.
Apply now with Express Car Title Loans to lower your interest rates and get a new payoff term on your existing title loan. We work with customers looking to reduce their APR, so call us at 1-888-864-7180 to see how much we can save you!