Same Day Title Loans
Apply today with Express Car Title Loans and get cash for your vehicle's equity. We offer fast funding for your paid off car with loan amounts up to $25,000!

Get A Free Quote
There's no obligation to get a quote with Express Car Title Loans! We'll tell you how much your car is worth and what you qualify for.
Fast Approval
We promise fast processing approval online or you complete the paperwork and inspection in person at our office in CA.
Same Day Cash
Don't wait days to get your money. Apply with us online to get cash in 24 hours or less with Express Car Title Loans!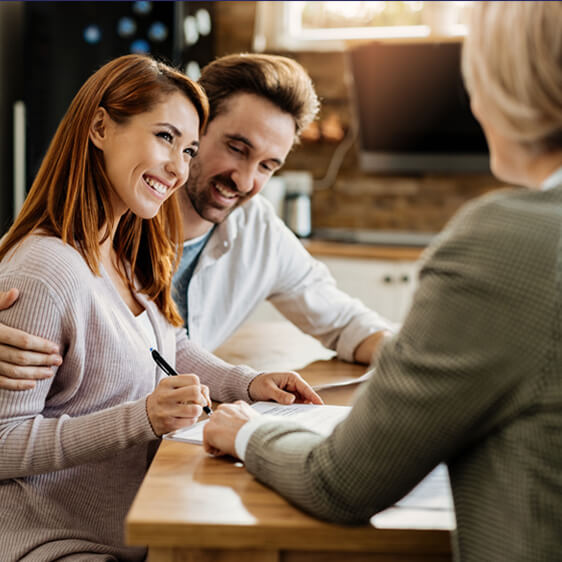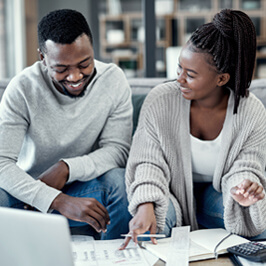 WELCOME TO Express Car Title Loans
It Doesn't Have To Cost A Lot To Take Out A Title Loan!
At Express Car Title Loans, we can get you funded for a secured loan, often within 24 hours or less. Just because you've been denied for most other short term loans doesn't mean you can't qualify with us! Most applicants can qualify for a title loan as long as they have a fully paid off vehicle. The amount you can borrow with a secured loan will depend on vehicle value and the state you reside in. You can typically expect loan amounts of $4,000 and up with most online title loans!
Financial Services We Provide
We Provide Fast & Easy Title Loan Services
There are multiple ways to apply with Express Car Title Loans. But the easiest and fastest way is to apply online. Start with our online application and after that we'll contact you to verify your vehicle info and employment details. We'll then notify you of our lending decision and if approved, the funds can be deposited in your checking account or you can get a money order that day! No matter what you need money for, Express Car Title Loans can get you approved for a title loan of $2,500 to $15,000 in California! So what are you waiting for? See how much equity you have in your car or truck and apply today!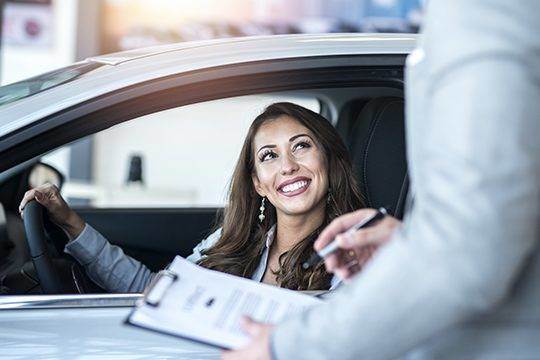 APPLY FOR A LOAN ONLINE
This is the easiest way to apply with Express Car Title Loans. It takes about 15 minutes to complete the application and you can expect a funding decision within minutes.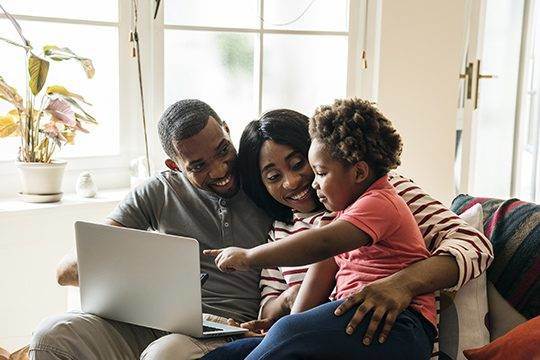 SPEAK TO AGENT
We now provide the option of applying for a title loan over the phone. This is ideal for someone who doesn't have a computer and wants to speak with someone.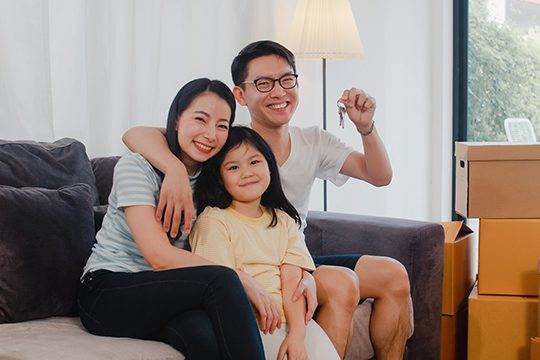 MEET WITH US IN PERSON
Some applicants feel more comfortable filling out an application for a title loan in person. You can now come down to our office, meet with us and finish your application quickly.
How Do Express Car Title Loans Work
Title loans allow anyone with a vehicle the chance to borrow money with just the equity in their vehicle. A lender holds the vehicle's title as collateral and that car or truck is the security for your loan. You'll be able to keep driving your car while you make the monthly loan payments as there's no requirement to give up the keys to your car.
These loans are available with funding amounts between $1,000 and $25,000 and applicants can qualify with just their car's title, proof of income and valid vehicle registration info. Did you notice there are no major credit requirements? That's because the majority of lenders offering vehicle title loans don't even check your credit! Here at Express Car Title Loans we only ask for your vehicle's title information, proof of income and DMV documents. Your credit score is not nearly important as the value of your vehicle!


Once your application is approved we'll present you with a loan agreement that spells out your monthly payment, loan amount, and the general terms and conditions of your car collateral loan. Each loan offer is different and your terms will often depend on the title loan value of your vehicle and the state you reside in. Once you agree to a lending term we'll then schedule a quick vehicle inspection to check out your car and ensure it matches the current resale value of similar vehicles. This inspection can typically be completed the same day you apply and it shouldn't last any longer than 30 minutes.

The final step entails you agreeing to a loan amount and repayment term. You'll then sign the contract and we'll setup a time to grab the vehicle's pink slip and give you your cash. The entire process to get an auto title loan can take just a few hours and some customers can walk away with $5,000 or more for the equity in the vehicle. So don't wait any longer. Apply online with Express Car Title Loans today!