Car Title Loans In New Mexico
Apply with Express Car Title Loans to get a title loan of up to $20,000 in NM. You don't need good credit and get your funds in 24 hours or less.

Apply Now For A Title Loan In New Mexico!
Financial Services We Provide
Instant Approval Car Title Loans In New Mexico!
Express Car Title Loans offers access to the best rates in New Mexico and we're confident we can get funded with a local lender in 24 hours or less. State laws have recently made it much more difficult to get a short term loan in NM and many lenders have left the state. However, we're confident that we can match you with a company in our network of lenders that offers fair terms for your car's title. Online title loan amounts start at $2,500 and you can be approved with just your vehicle's pink slip and proof of income.
APPLY ONLINE
Submit an online application with Express Car Title Loans and you'll get a pre-approval in less than 30 minutes. All we need is your vehicle information and contact info to start underwriting your loan details.
CALL US
All it takes is one phone call to get a same day title loan and you can apply over the phone with us. Call us anytime of the day in New Mexico and we'll start processing your application and get you a fast funding decision.
APPLY IN PERSON
Some applicants are more comfortable filling out an application for a car title loan in person. Meet with a lender near you in New Mexico and submit your vehicle info and get cash that same day!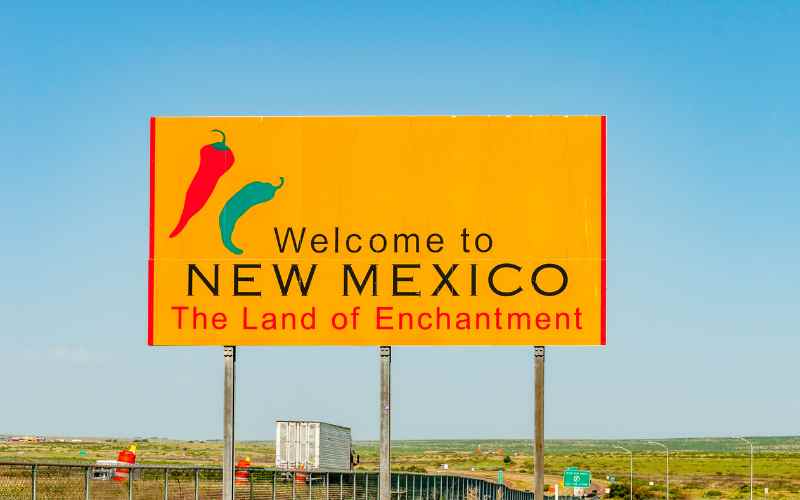 WELCOME TO Express Car Title Loans
We offer cash loans for the equity in your car or truck!
Express Car Title Loans is an online broker that offers same day approval for title loans in New Mexico. Your lending decision is based on whether or not your car is paid off and if there's enough value from your vehicle to act as collateral for a loan. There's no longer a need to apply with just one lender in New Mexico. Fill out our online application in Albuquerque, Rio Rancho, Santa Fe, or anywhere else! We're here to help you get same day funds for your vehicle!
Express Car Title Loans has been offering title loans for years and we can still connect consumers in New Mexico that are looking for fast cash! While we don't fund loans directly in New Mexico we're confident we can get you a low interest rate and effective repayment term by tapping into our network of local lenders. Here are a few other reasons why you should consider Express if you ever need to use your car as equity for a loan.
Quick access to cash: You can apply with us online or over the phone quickly, and if approved, you can get your funds that same day. These secured loans are ideal for someone who can't wait days or weeks for a traditional lender to underwrite their loan. With Express, it takes less than a day to process your application and inspect the vehicle. After that, you may need to bring the car in for an inspection, but even that takes 30 minutes or less. Get your funds in person from a local lender in Albuquerque or have the cash directly to your bank account!

We don't check your credit score! While most personal loan lenders will run an extensive credit check, we're more concerned with the equity in your vehicle. Your credit will be important to determine your personal information and to check for serious credit issues such as bankruptcies. But ultimately, your collateral is what's used to get approved for a title loan in New Mexico. Don't worry about a low FICO score and instead tap into your vehicle's value with an online title loan.

Continued use of your vehicle. While you use your vehicle's title as security for the loan, you can still drive your car or truck as you please with no issues. These title loans are offered with the understanding that your lender is added as a lienholder to the car's title. That means they don't need to hold the car as collateral and deal with the hassles of storage and maintaining your vehicle. Pay off the loan on time or make extra payments to repay the entire loan balance and you'll get the pink slip back and be done with the loan obligation!