Online Title Loans In Albuquerque
Apply now with Express Car Title Loans to get a same day title loan in Albuquerque. You don't need good credit with loan amounts over $5,000!

See How Cash You Can Get With A Title Loan!
Apply With Us For An Online Title Loan In Albuquerque
Have you been looking for a loan of $3,000 or more? We know how difficult it is to get approved with unsecured lenders that require excellent credit. At Express Car Title Loans we offer a solution for anyone with a clean and clear vehicle title. Our title loans allow you to borrow cash using the equity in your vehicle. These secured loans can last for 6 months to 3 years and you're able to repay the balance with a monthly payment you can afford. There's often no credit check when you apply with us online and customers can get their funds in 24 hours or less from a local lender in New Mexico.
APPLY ONLINE
This is the easiest way to apply for a loan in Albuquerque. Start your application with Express Car Title Loans online and we only need your vehicle make and model with minimal contact info.
CALL US
Do you prefer to apply with us over the phone? At Express Car Title Loans you can talk to a real person and find out everything you need to know about title loans and how they work.
MEET WITH US
Are you looking to meet with a direct lender in person here in Albuquerque? We have several offices in the state and that means you can submit your info and get your cash in one visit.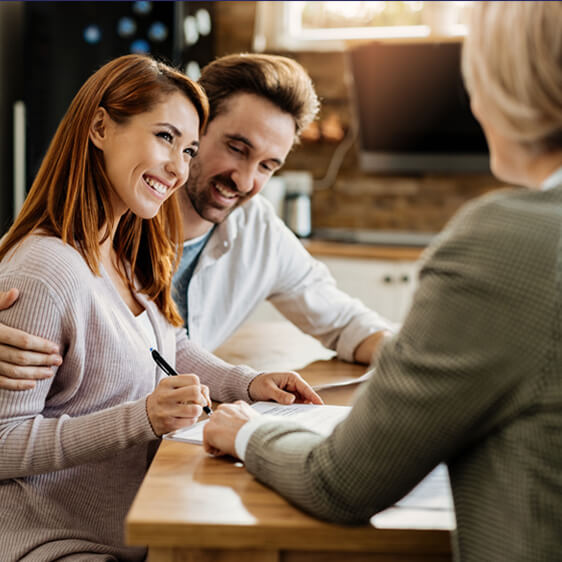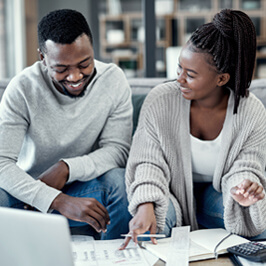 20
Years of experience in ABQ
WELCOME TO Express Car Title Loans
We Offer Same Day Approval For Title Loans In Albuquerque!
Are you looking to borrow more than $2,500 with a title loan in Albuquerque? The good news is that Express Car Title Loans can help to process and underwrite your application! We know what you need to get approved and most customers can get their cash in less than one business day! These loans are great for anyone who's having trouble getting a short term loan because of poor credit. With an online title loan you don't need decent credit and many lenders won't even run a typical credit check. Instead they're focused on the equity in your vehicle and a newer paid off car can get you approved in no time!
Requirements for Express Car Title Loans in Albuquerque NM
You must provide collateral in the form of a paid off vehicle or one that's nearly paid off with significant equity. The car has to be in your name and you need a physical pink slip to hand over to your lender.

The vehicle needs to be worth more than $6,000 to qualify for most title loans in Albuquerque. Lenders will typically have a minimum loan amount of $2,500. You can often borrow 40-55% of a vehicle's value so you will have trouble qualify for a loan with any car or truck under that amount. Determine your vehicle's title loan value by looking up comparable sales in New Mexico based on the year, make, and model of your car.

Documentation proving you're a resident of New Mexico and valid registration info. Any drivers license or state ID will be fine and we need updated records from MVD in Albuquerque.

Income Verification. We must ensure you can repay the loan! Just because you qualify for an auto title loan based on the vehicle's collateral doesn't mean you can repay the loan! We need to know how much you make each month so we can set a reasonable monthly payment and payoff amount. Send in bank statements or some documentation from your employer to verify this info.