About Express Car Title Loans
We provide access to car title loans to customers throughout the US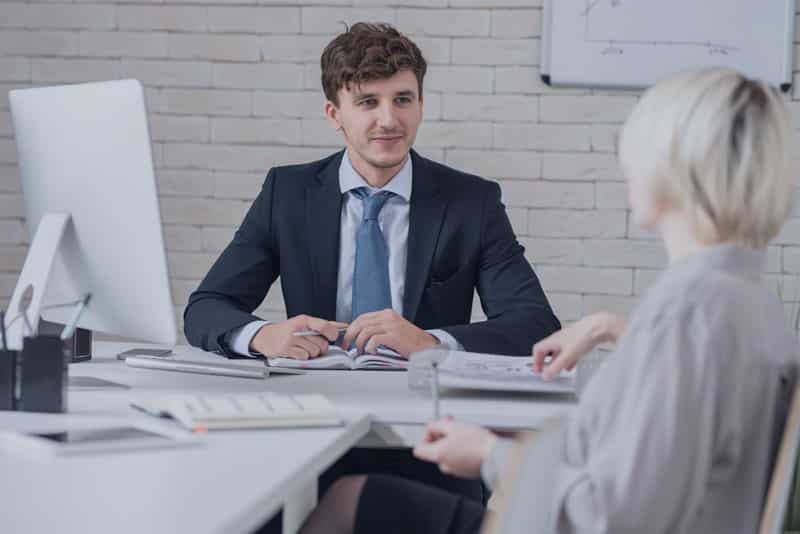 Express Car Title Loans
We have years of experience with secured lending and our company is available 24/7 to process your title loan application. Express is headquartered in Orange County CA, and we work with customers all over the United States. Find out how much your vehicle is worth by calling 1-888-864-7180!
USE OUR SERVICE TO GET AN ONLINE TITLE LOAN
Nationwide Funding Options
You can use our site to get access to a car title loan, title loan refinance, or a personal loan in nearly every state. It doesn't matter what your credit looks like or how much your vehicle is worth. Express Car Title Loans can help anyone who's looking to borrow cash! We're a licensed lender in California and have partnerships with direct lenders throughout the country. That means you can apply with us online and we'll connect you with a local lender that offers same day cash for your vehicle's equity!