Georgia Title Loans
Apply today with Express Car Title Loans to get a title loan in Georgia with no store visit. Borrow $5,000 or more with no credit requirements!

Apply Now To Get An Instant Cash Online Title Loan In GA
Financial Services We Provide
We Offer Same Day Title Loans In Georgia
Express Car Title Loans are designed to be an alternative to high rate payday loans and personal loans that take forever to get approved. With a title loan in Georgia, you can borrow $2,500 or more with your vehicle service as the collateral. You don't need excellent credit for these secured loans and most customers can apply with us online and be approved in less than an hour. Our loans are designed to get you quick cash in one business day and you can grab your cash from any local company in Georgia or have it sent directly to your checking account.
APPLY WITH EXPRESS ONLINE
This is the easiest way to apply with us and you'll get an initial funding decision in minutes. We'll need your vehicle info and some personal details to get you an online title loan in GA.
CALL CUSTOMER SERVICE
Call us anytime to apply for a title loan over the phone. We'll take your application and underwrite the loan over the phone and let you know if you're approved in 30 minutes or less.
FIND A DIRECT LENDER IN GEORGIA
Some applicants would rather meet with a lender in their neighborhood and that's ok. Find a title loan company in GA that offers same day inspections with fast funding!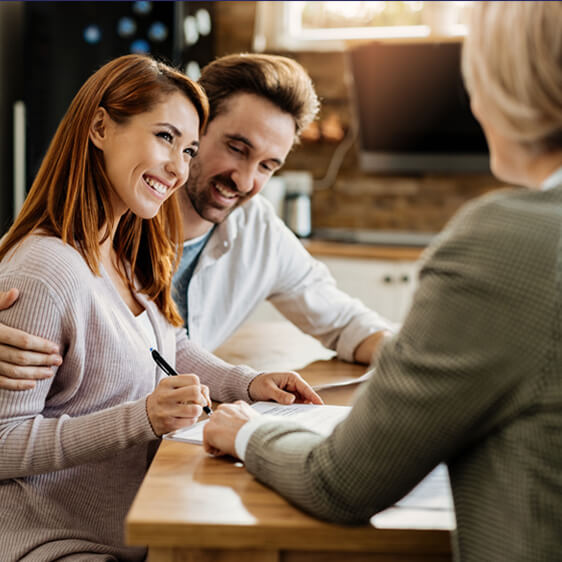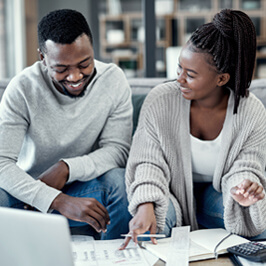 30
Years of experience in Georgia
Auto Title Loan Requirements In Georgia
At Express Car Title Loans, we know how difficult it is to get approved for a bank loan with poor credit. Because of that, we'd made it easier than ever to get a Georgia title loan! We often won't check your credit score when you apply with us and the most important requirement is that you have a paid off vehicle. We'll use that vehicle as collateral for your loan. Keep driving the car as all we need is your clean and clear title. We may also ask for proof of income and valid registration documents.
Express Car Title Loans has offered access to title loans in Georgia for well over a decade and we're confident we can get you approved if you own a lien free vehicle! Here's a few things to consider when applying online with Express:
It's easy to apply with us online: All we need is proof of income and documentation showing you own a paid off car or truck! Sure your lender will also ask for proof of residency in GA, and insurance coverage, but the main requirement is your car's title!

We promise a fast vehicle inspection: While your lender will typically require a vehicle inspection, this can often be done in less than 30 minutes! The vehicle inspector will consider the car's condition and check the odometer reading. They'll also want to make sure the car runs and then they can confirm it's resale amount.

We'll get you the cash quickly! It can take days and even weeks to get approved and get your cash from a bank lender here in Georgia. Of course you can't wait that long and here at Express Car Title Loans we promise fast underwriting and processing of your loan. We'll work with your lender so they can have the cash ready for you to pick up at any location In Georgia. It doesn't matter if you live in Atlanta, Sandy Springs, or Macon. Get cash for your car's equity with a title loan in GA!
Avoid A repossession with a refinance! Do you have an existing title loan from another lender in Georgia? If you have a high interest rate title loan, it doesn't hurt to apply with Express Car Title Loans and see if we can lower the APR or get you a more favorable repayment term. We can even help you with a loan buyout if you're behind on the payments and facing a possible repossession. Call us anytime to see if we can help lower your interest rates with a repossession!